Your Gift Creates Lasting Change in Our Community
Together, we're improving lives here in Southwestern Indiana.
Together, We Can Touch More Lives
Your gift will create lasting change in SW Indiana in the upcoming year.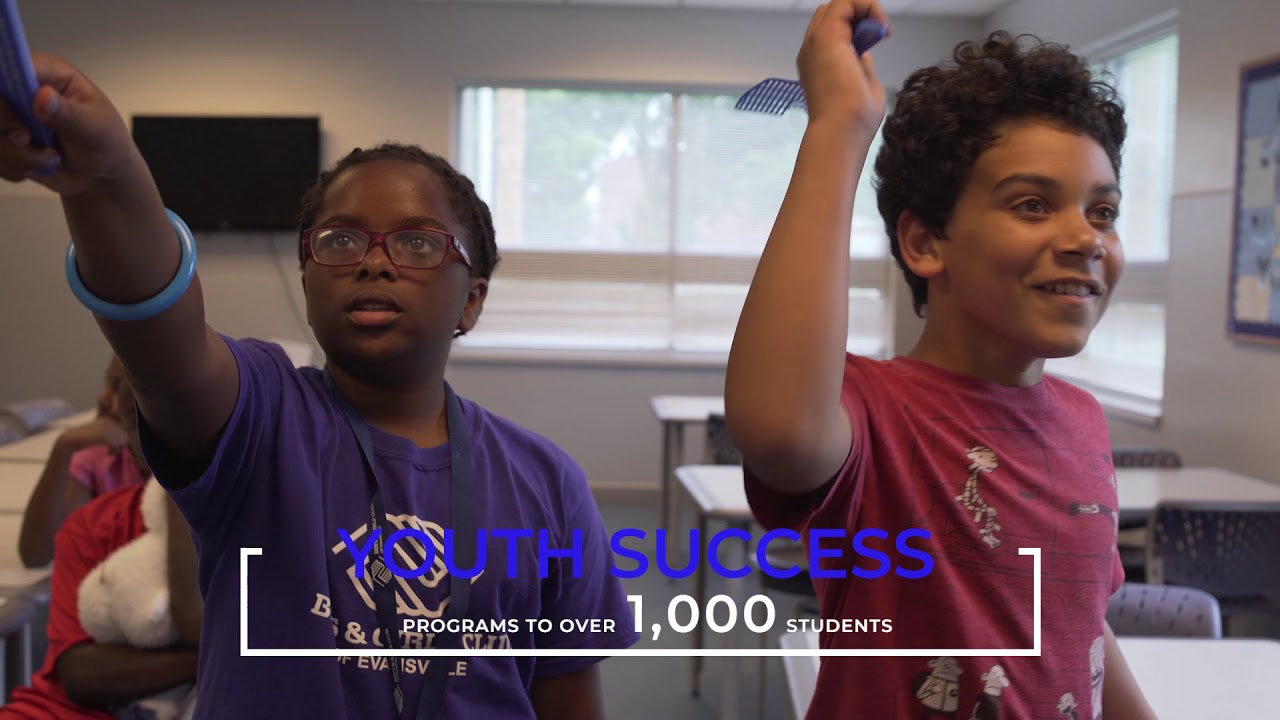 Together, we fight for the health, education and financial stability of every person in our community.